Hydroxycut offers effective, science-based weight loss, and millions of people have chosen Hydroxycut to help them lose weight. You can be confident that Hydroxycut is the right weight loss supplement for you too – Hydroxycut really works!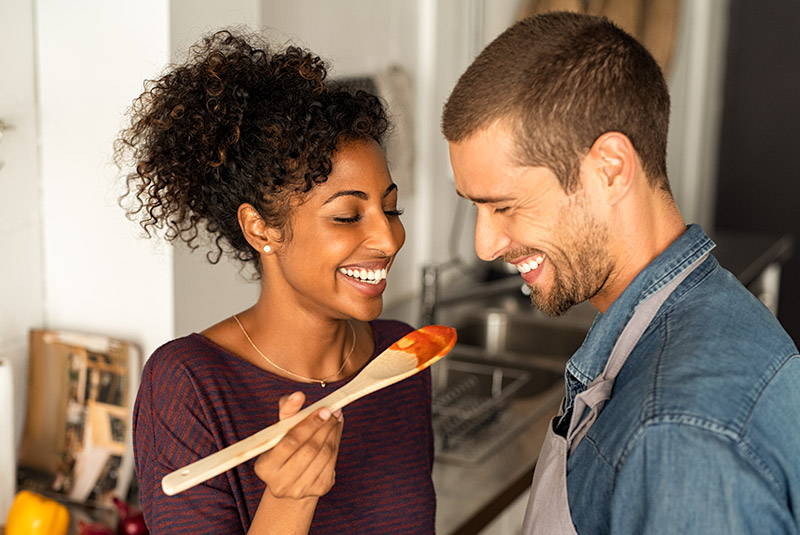 The key weight loss driver in Hydroxycut has been tested in two double-blind, placebo-controlled studies1. Hydroxycut really works!
1. Two separate scientific studies support the key ingredient (C. canephora robusta) with an average weight loss of 10.95 lbs. in 60 days with a low-calorie diet in the first study, and 3.7 lbs. in 8 weeks with a calorie-reduced diet and moderate exercise in the second study.
With over 100 million bottles sold** and counting, Hydroxycut is the weight loss formula you can trust. Science-based, quality products to help you lose weight, your way.
**Based on sales of Hydroxycut-branded products 1995 to present.
Hydroxycut has been an industry standard for over 25 years. It is America's #1 Selling Weight Loss Supplement Brand.
INGREDIENTS YOU CAN FEEL GOOD ABOUT
C. Canephora Robusta – Green coffee bean supports your weight loss goals.
OUR AWESOME ENERGY BLEND PLUS OTHER INGREDIENTS
Caffeine to boost metabolism and energy, plus B vitamins to help metabolize proteins, carbs and fats.
Apple cider vinegar, boabab extract, cardamom, prickly pear extract, MCT oil.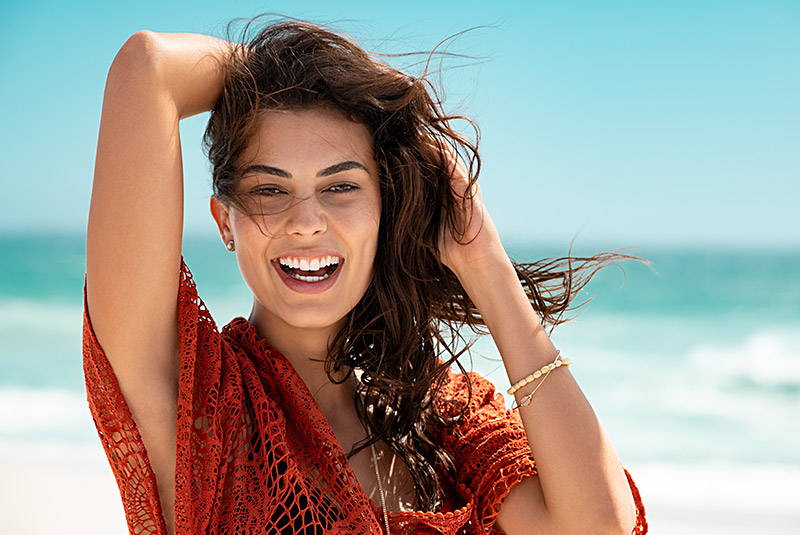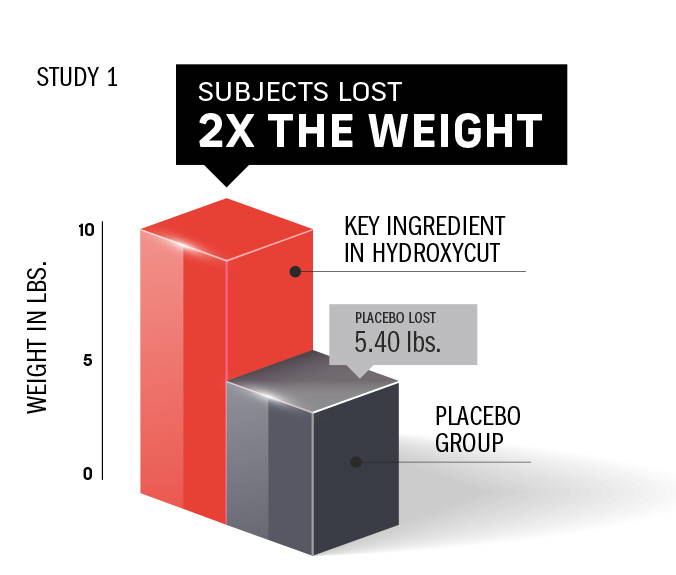 Subjects taking the key ingredient in Hydroxycut (C. canephora robusta) for 60 days lost an average of 10.95 lbs. versus the placebo group, which lost an average of 5.40 lbs. Both groups followed a low-calorie diet. In a separate 8-week study, subjects taking C. canephora robusta lost an average of 3.7 lbs. versus the placebo group, which lost 1.25 lbs. Both groups followed a calorie-reduced diet and performed moderate exercise.
WONDERING ABOUT SIDE EFFECTS?
Hydroxycut is safe to use by healthy adults when taken as directed on the label. Science, quality, and purity are the focus for Hydroxycut. Please consult with your doctor if you have any questions about your own personal use of Hydroxycut.
We believe better quality of life begins with a better quality of product. This is achieved by ensuring that each of our manufacturing locations is compliant with current Good Manufacturing Practices.